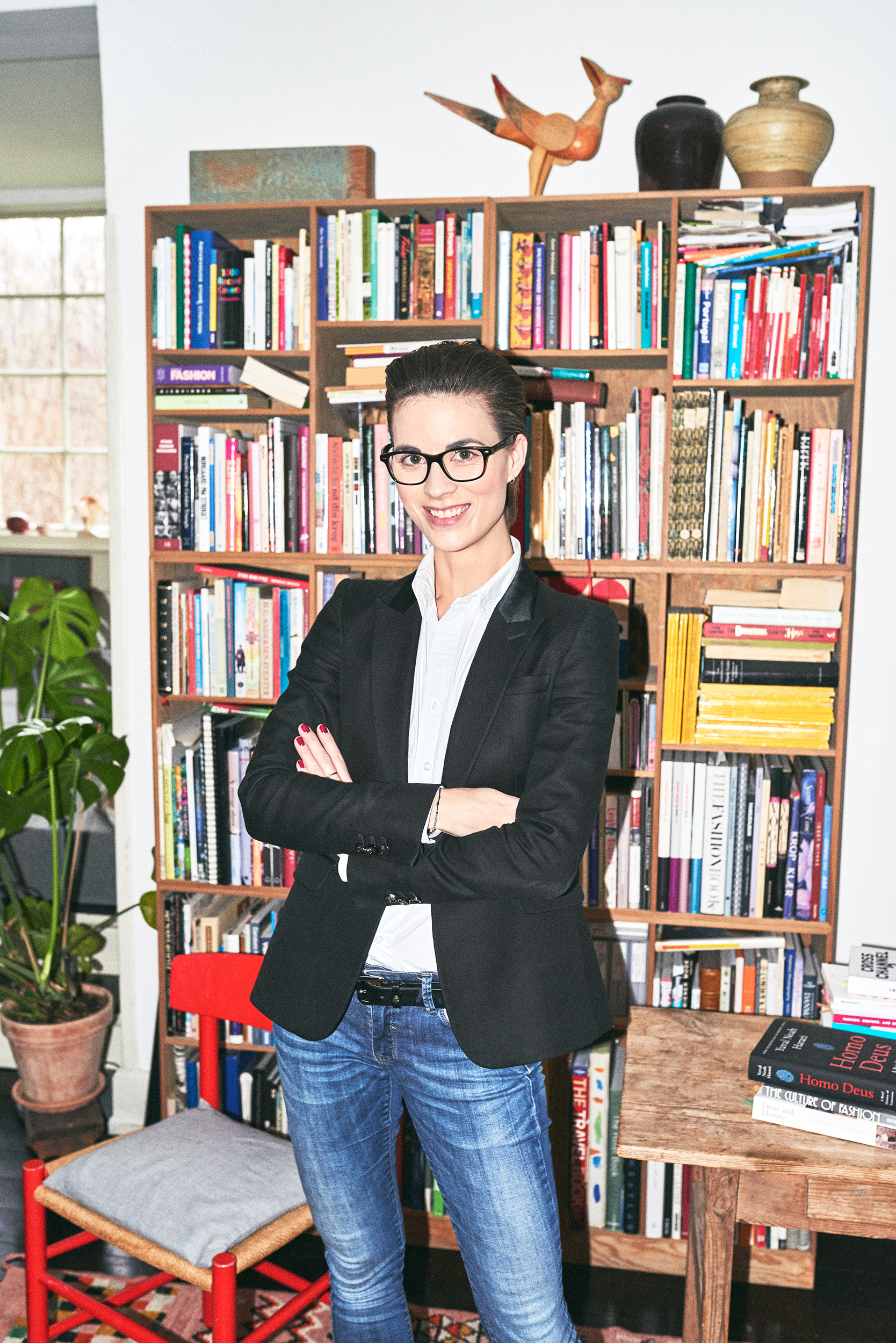 Hi and welcome to my world 🙂 I am here to help you create a strong and resistent brand. A brand that last more than a couple of seasons and a brand that has the ability to connect with the consumers and constantly be relevant.
You can contact me anytime if you want my help via hello@manou.dk or you can shop my knowledge in my shop (opens soon).
Let´s fulfill your brands full potential 😉 Let´s connect with the world!