How it all began…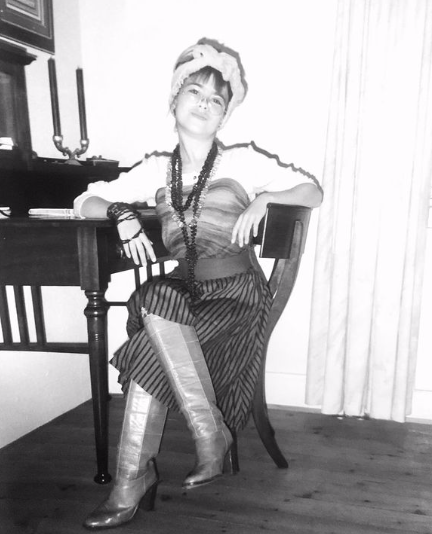 Allready as a child I understood the power of clothes. That what we wear not only change our mood and how we feel, but also affect how we perform and how others percieve us.
I loved to play dress up -and still do. By playing with our physical layers -we also play with the deeper layers of our identity.
The understanding between human psychology and fashion -is the link and connection we need, if we want to create a relevant and meaningful brand.
Branding Advisor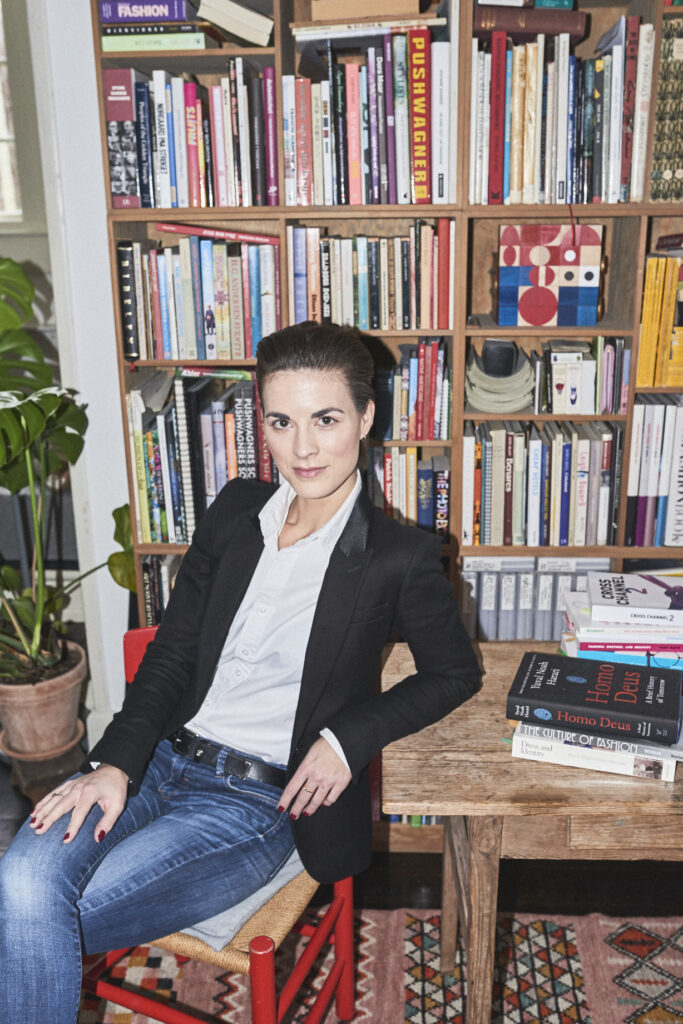 In 2015 I created my business Manou.dk. I knew why some brands got immediate success and why other brands never reached anything near success. And of course I wanted to share this knowledge. Not to make sure that the wheels of the fashion industry turn faster and faster, but to make sure that the brands out there, who really wants to transform people through fashion and what we wear -are able to show the world "that they are here and ready to help". Becuase that is what it is all about. Helping, serving, lifting and transforming other people.
We are all on a journey and it is my intention and purpose to support the journey of you and your brand.
Sounds like something you would like to explore? -Then click the box of services below or just go directly to the shop, where you are able to "buy" me 😉
Key-note speaker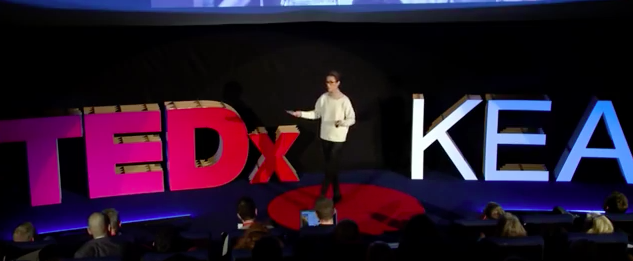 To share the knowledge about the power of clothes, I created the TED talk "Are you wearing your future"? https://www.youtube.com/watch?v=1JVRCoebGIQ
A TED talk that goes deeper than the physical layers of clothes and investigate our relationship with clothes through a psychological and neuroscientific perspective.
Consumer Expert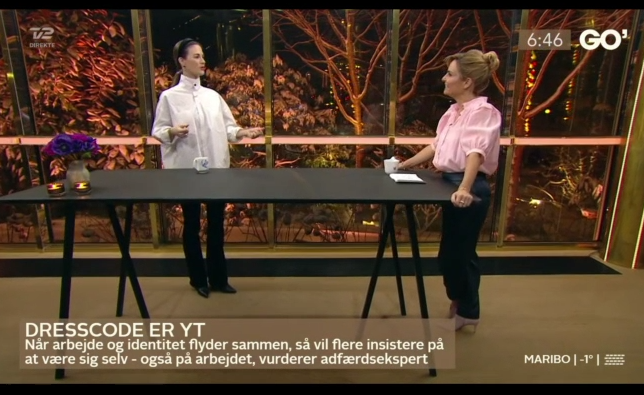 My knowledge within consumer behaviour, our relationsship with clothes and fashion psychology make it possible for me to give a broader understanding of fashion, clothes and trends in society.
I explain why we like certain trends or why new fashiontrends occur.
This is done in articles, newspaper, the radio and TV-shows.
Educator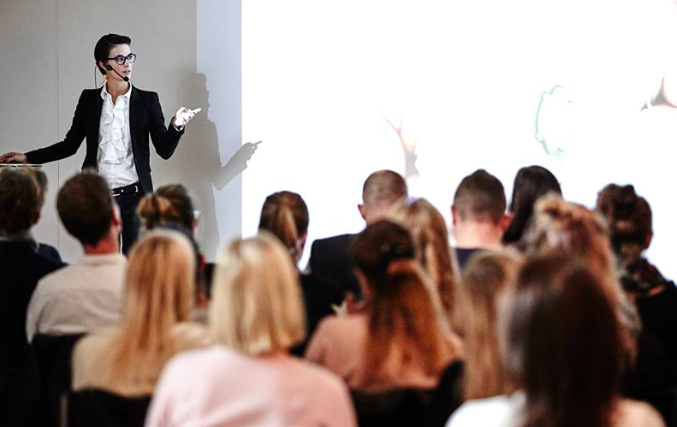 I teach in fashionpsychology, consumerbehaviour, neuroscience, branding, marketing and resistent fashion.
I teach at designschools all over the world -In real life and online.
Author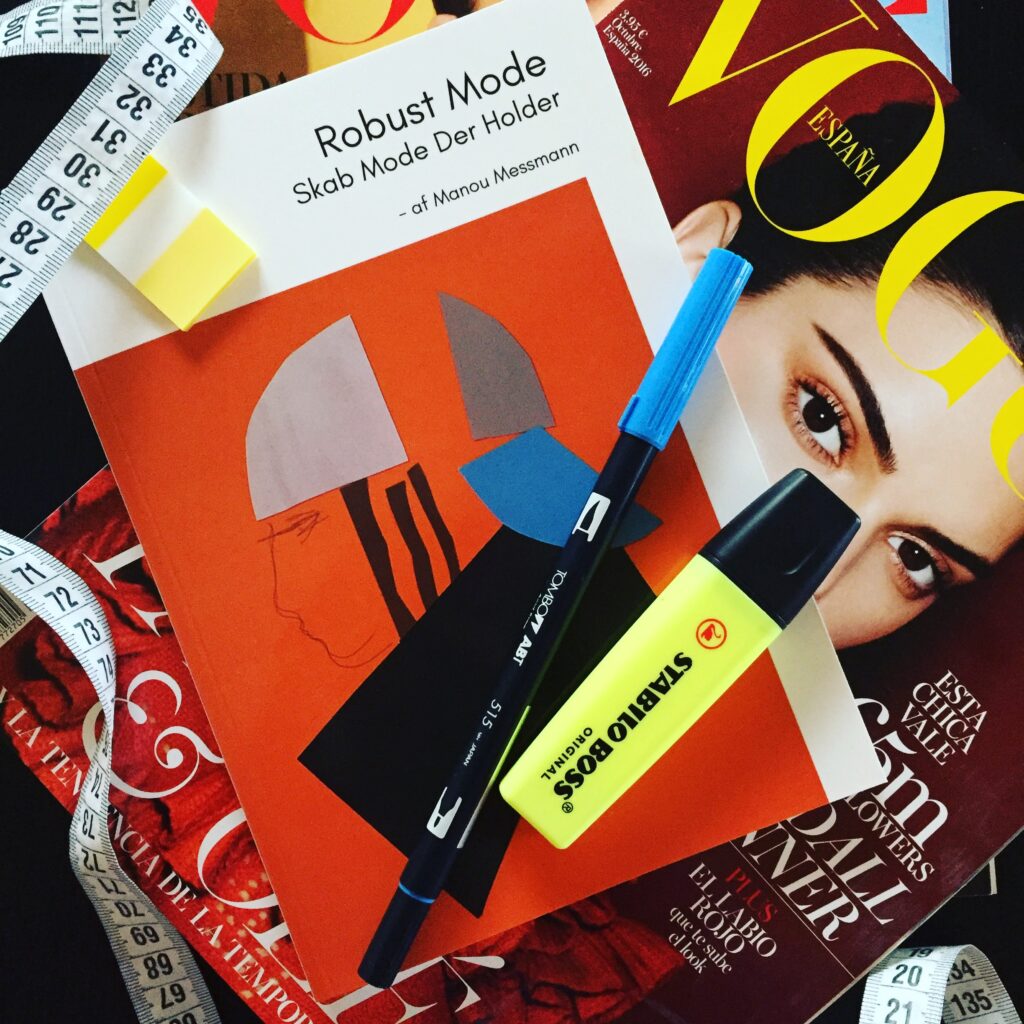 In 2017 I published the book "Robust Mode", which means "Resistant Fashion".
I wanted to show why we wear what we wear and why some items become a huge success in our wardrobe, while other items remain hidden and forgotten.
The book is in danish.
A touch of magic…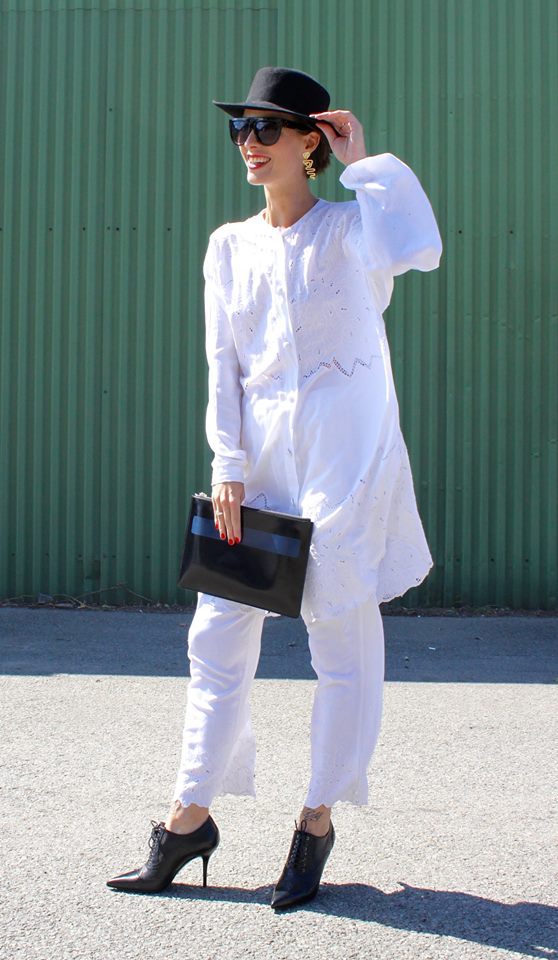 Somethings never change, just like my desire to observe our world and understand why we do as we do, why we prefer one color instead of another or why one brand is experiencing a crazy success, while others brands stay unknown.
Everyday is an adventure for me. I get to see the world unfold in front of me. And best of all -I see brands unfold and expand.
Together we take a look at your brands undiscovered potential and activate it.
I always use scientific tools, but I also add a bit of magic. My mom is clairvoyant and I am deeply connected with the spiritual world, so why not use it? That is my gift. That is my joy and that is what I am here for. To help you and your brand expand!
Experiments