Services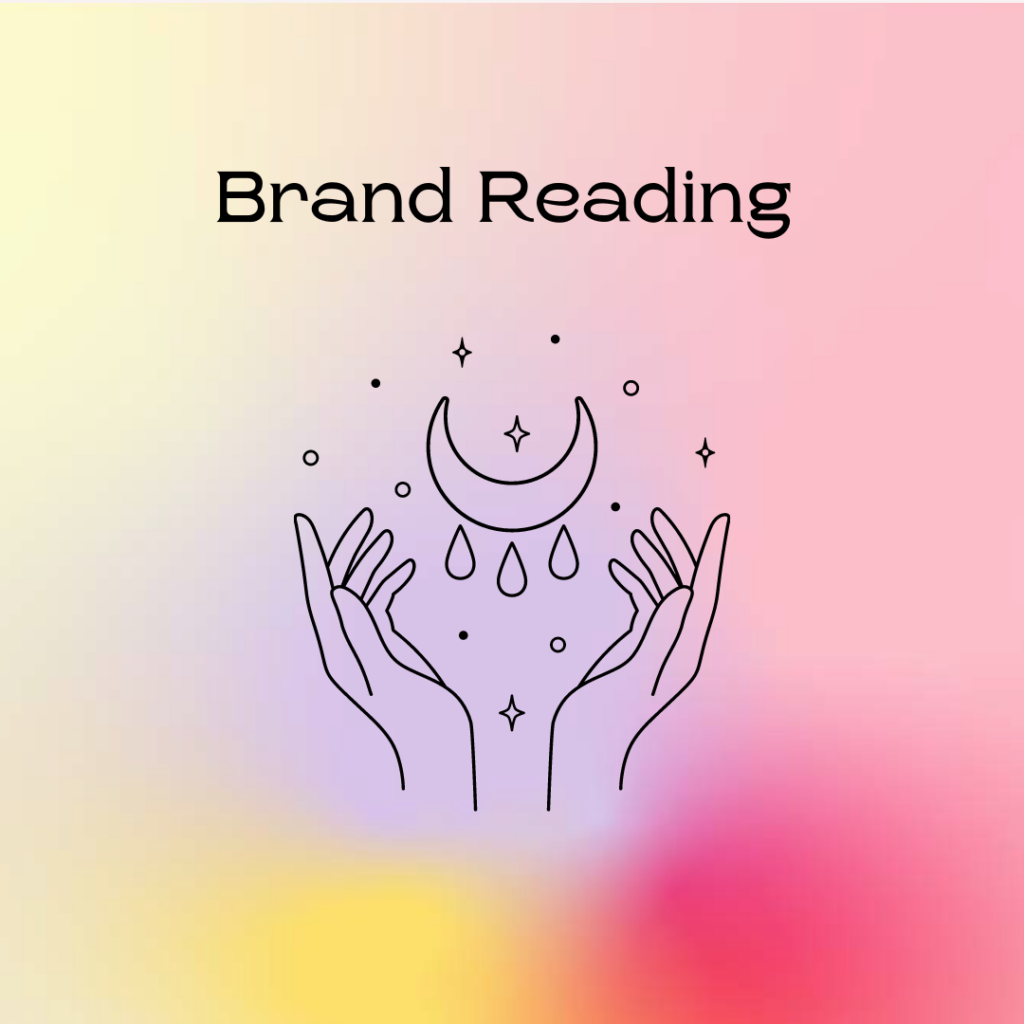 Brand Reading
Brand Reading is a 1 hour reading of your brand. Before we meet (online or offline) I analyze your brand through all the different touch-points such as website, social media, shop, ads and campaigns. The goal is to find and activate your brands true potential.
Price: 400$
Brand Levitation
Brand Levitation is a 10 days online course. Everyday you recieve a video and a worksheet that will take your brand to the next level.
Price: 99$
Ready to start your Brand Levitation?
The Brand Levitation Program is coming soon!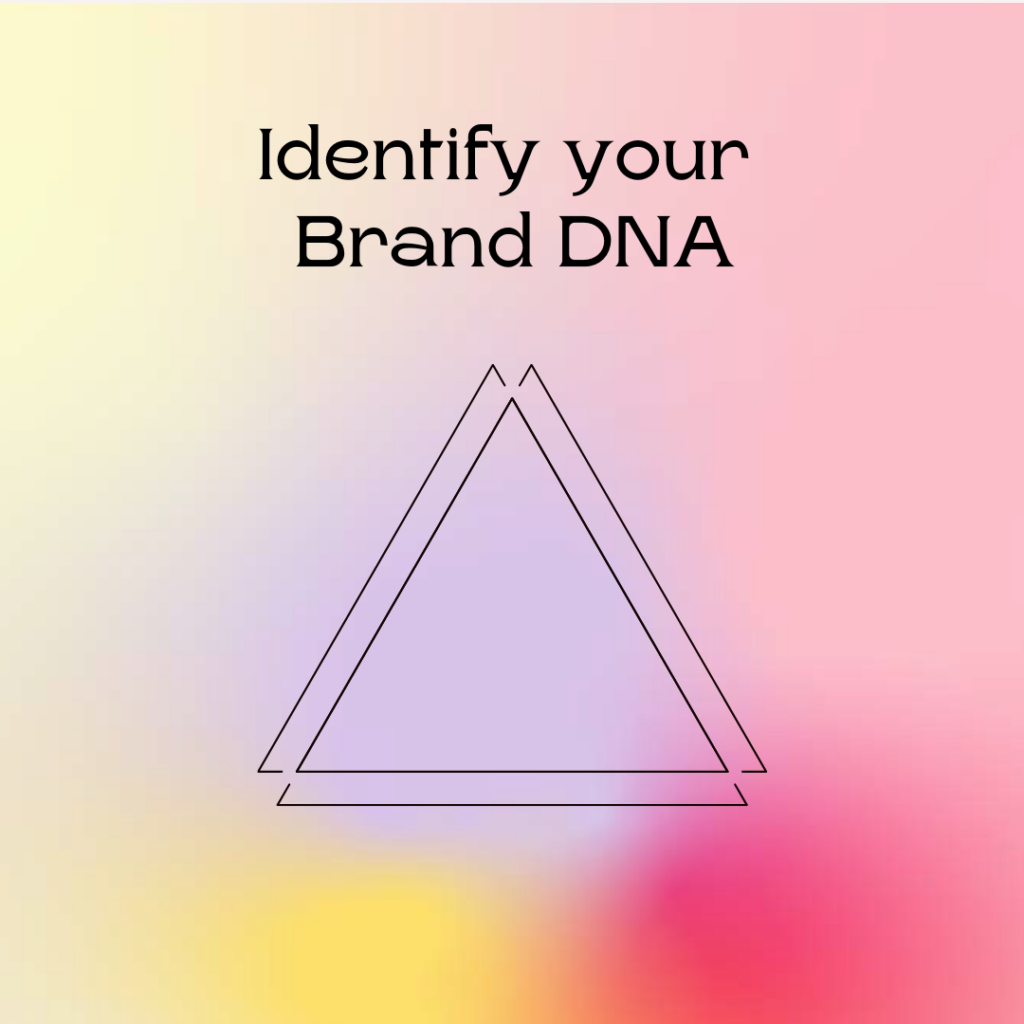 Brand DNA
Brand DNA is all about discovering your true brand DNA. When you know your brand inside/out, you will be able to communicate more clearly with your customers.
A Brand DNA workshop takes 2 hours.
Price: 400$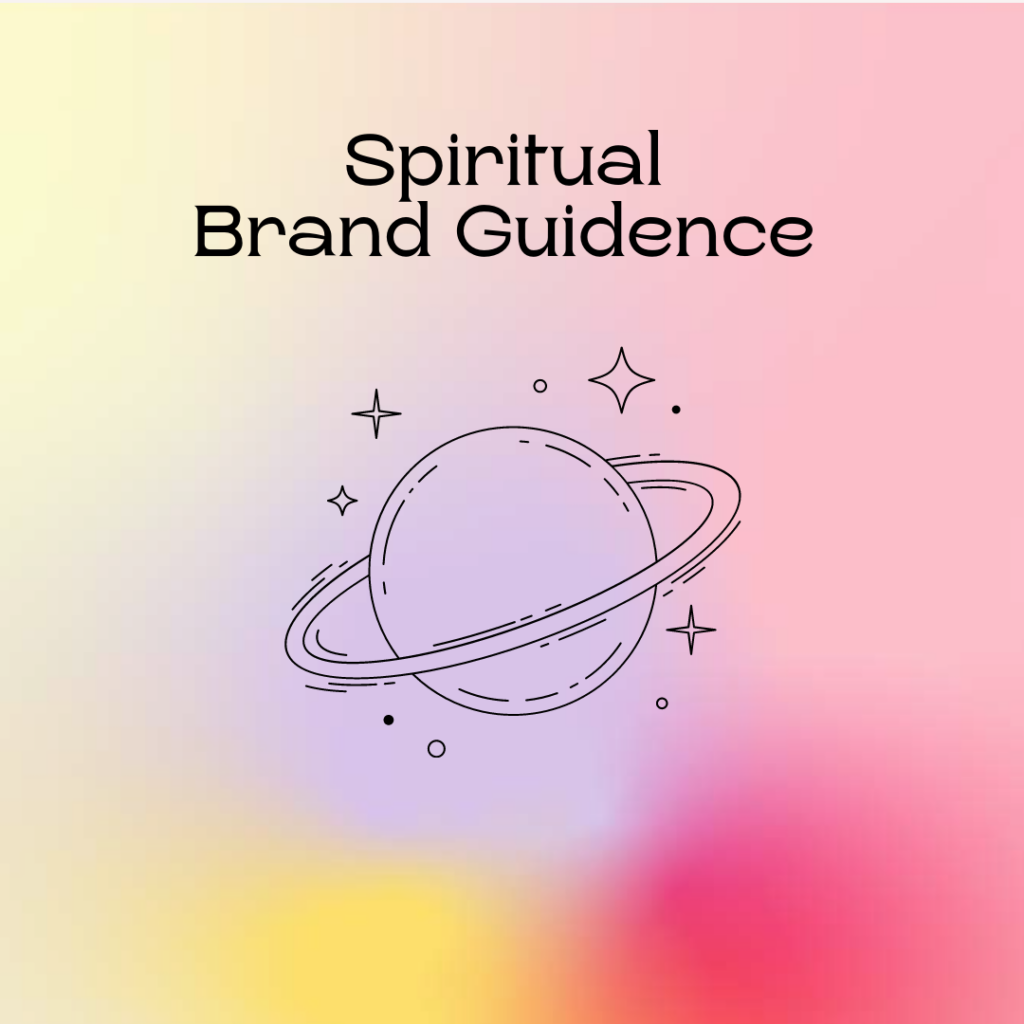 Brand Guidence
Brand Guidence is a 1:1 journey, where I will be next to your side for 6 month. The aim is to lead your brand in the right direction and to achieve the results you are looking for.
6 months unlimited Brand Guidence
Price: 10000$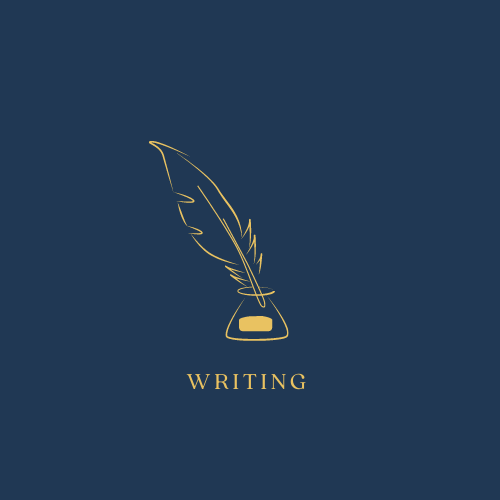 Writing
If you need an article, a blogpost or a book-chapter for your book -I am able to deliver written words within the areas of: Trends, future predictions, fashion psychology, resistent fashion and neuropsychological branding.
Price depends upon task.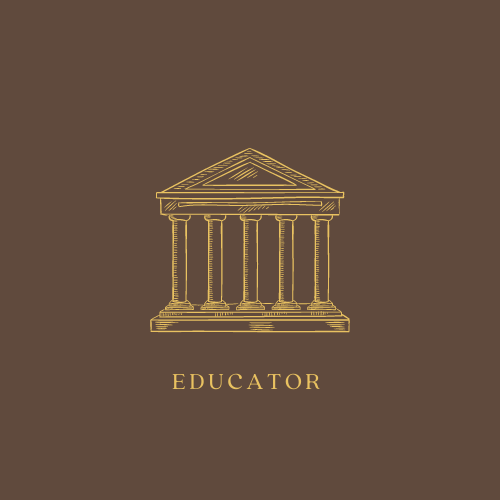 Educator
I offer a range of educational services going from key-note speeches, lectures, courses and workshops. I am also an exam examinator.
Right now I have the successful 4 days online course for designstudents called "Humans & Fashion"
Price: 5000$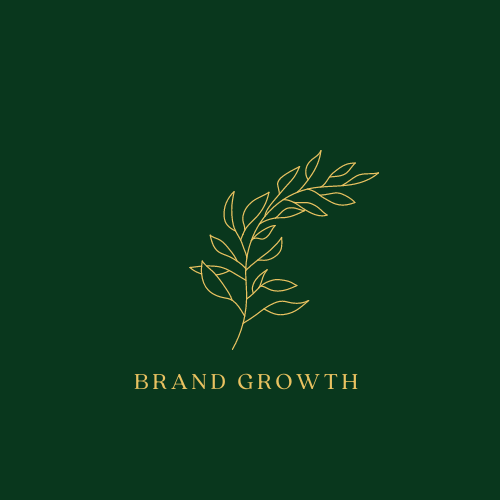 Brand Growth
Brand Growth is a service I offer brands and companies within fashion and lifestyle.
I do key-note speeches, teach store-staff about the power of the physical store and are able to join advisory boards.