During fashionweek in Copenhagen I did a keynote speak about the gap between fashion and the consumers, and how technology can decrease this distance.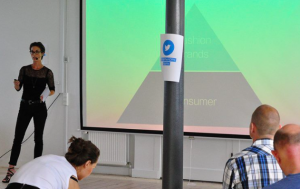 What is fashion-technology?
The aim of the presentation was to show the audience what technology in fashion is and how it can be used. Because fashion-technology is more than robot-looking dresses and 3D printing. It is also the use of big data, high-tech fabrics, fashion services and apps. And technology in fashion has become such a big thing, that we are now talking about a whole new industry emerging. If you want to check out some of the companies who use technology in fashion and are actually doing GREAT, then take a look at these:
Easysize
Easysize make sure that the customer always gets the right size, when shopping online. You can learn more here: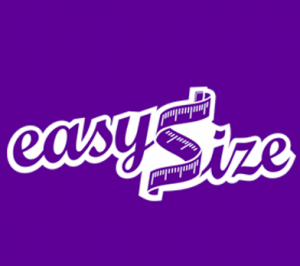 Easysize
Feetz
Feetz produces shoes in your exact size with the use of 3D printing. Go to Feetz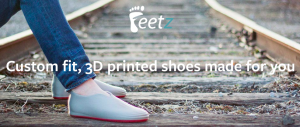 Mimo
Mimo gives information about the babys temperature, breathing and movements through the clothes the baby is wearing. Check it out at: Mimo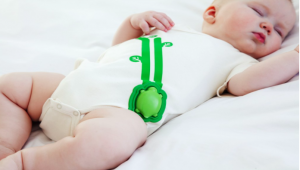 Ministry of supply
Ministry of supply produces high-tech fabrics, which can lead heat away from the body while you sweat and then release it back when you get cold. More on: Ministry of supply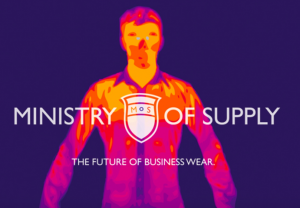 Holition
Holiton is a technology you can use when you want to see how a product looks on you, while shopping online. The same technology Loreal uses in the app Makeup Genius. Check out their video on: Holition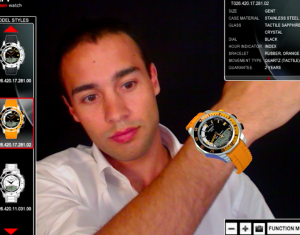 Technology in fashion changes the industry of fashion
The reason why I am so fascinated and hooked on technology in fashion is of course because of all the changes it creates in the fashion industry. It will change the whole way fashion is produced and the relationship between fashion and the consumers will change dramatically during the next decade (I can´t wait)!
I strongly believe that the use of technology will create a more consumer-oriented approach to the making of fashion. The industry will focus a lot more on dialogue between the brands and the consumers and the industry now wants to listen and understand the consumers needs (HuRRA!) So with fashion-technology, the industry will not only design to the consumer, but also with the consumer (halleluja and amen to that)!
And in my opinion, fashion-technology creates a more sympathetic and balanced industry! Tweet it out y´all;-)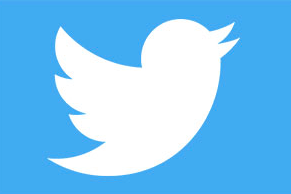 Best regards Manou