Face masks are becomming "talk of town", and the reason is not just protection! Face masks are the new it-item. Both when it comes to consumers and brands!
Why is the mask (so) popular?
Besides the obvious reason, that face mask give us protection from Covid-19; protection is not the only reason why the mask is getting popular. Wearing a mask does not only show that you want to protect yourself, it also shows responsibility, social concers, seriosness and the fact that you are a first mover -and dare to wear something most of us feels insecure about wearing (because how do you wear it? Which colors fit my skintone? And should it fit my clothes as well)?…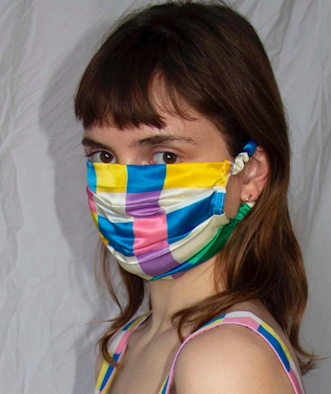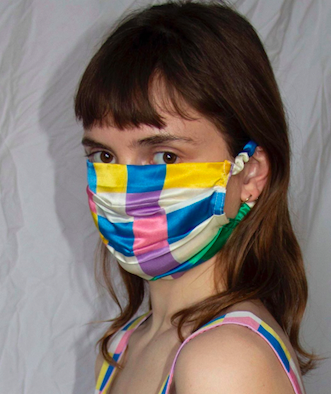 Why brands wants to design face masks
Until now face masks have been something you could get in hospitals and pharmacies. This has changes. First of all because all governments told about the necessary restrictions, which creates a need for a certain product (the face mask), second because the fashion industry is getting more responsible and want to show that they care and want to help, and last, but not least; because you get great branding and PR when you are the first one doing something (creating a fashionable face mask)! All in all, there are many reasons to join the face mask production as a brand, and if the vaccine won´t become a reality until 2021, there are plenty of time for the trend to grow bigger -and a need for wearing it!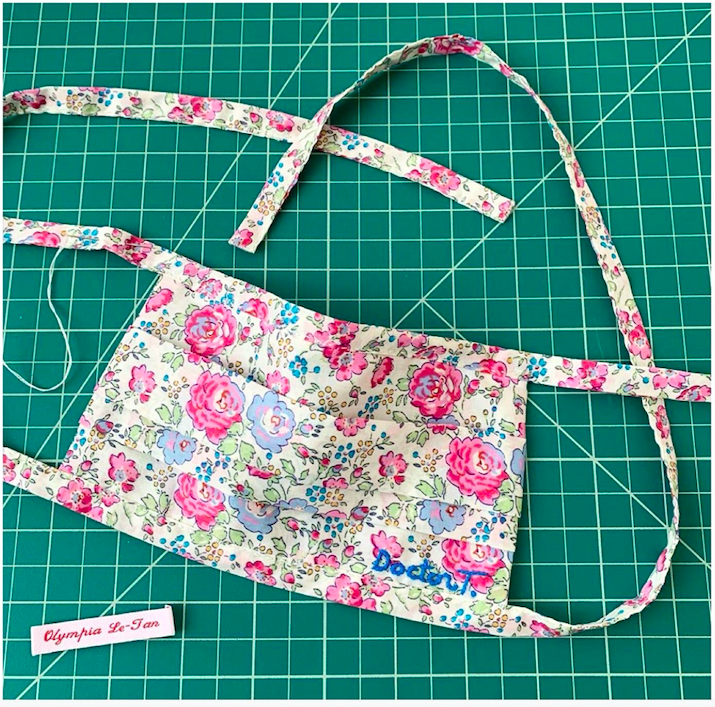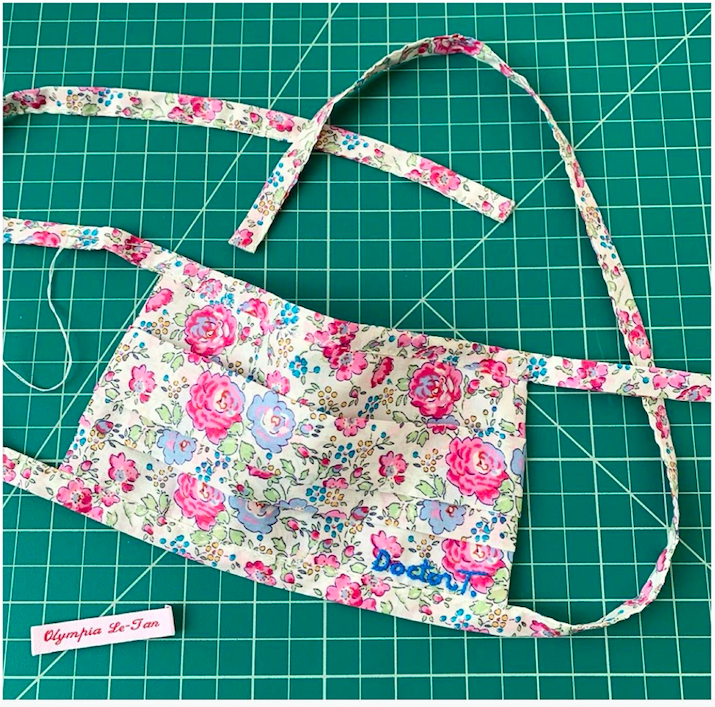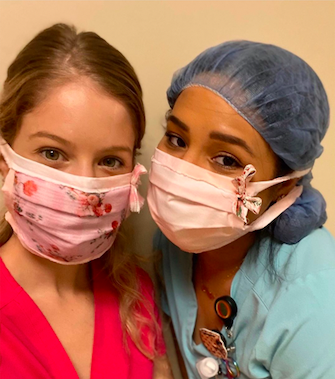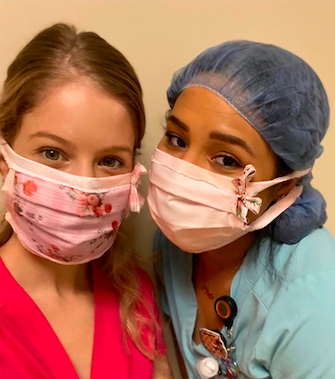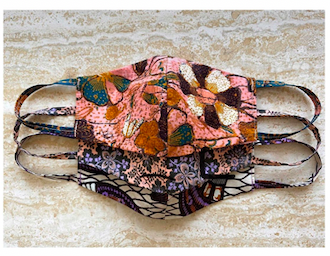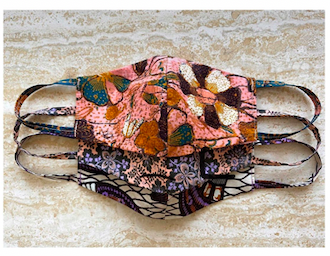 Should all brands design face masks?
Right now we all hope that "everything will get back into normal again", but if it doesn´t and we have to live with distance for decades -the face mask will become as normal as a pair of jeans, a cap or a pair of sneakers; something we all use.
In theory all brands can do their personal take on the face mask and show their design DNA, energy and vibe, but fashion is about far more than the physical product -it is about the symbolic value. So if you have a brand, which is known by being cool, "the bad guy in the group" and the rebel, it is important that you get this vibe interpretated in the mask. Then the vibe is more about war, criminals, chemicals and defending yourself -instead the softer and more feminine energy, where focus is about taking care of eachother and looking at the future with a more positive mindset.
Face masks are for everyone -and therefore all brands should consider how to create their version of the mask. But only if it makes sense. Never do something just because everyone else does!!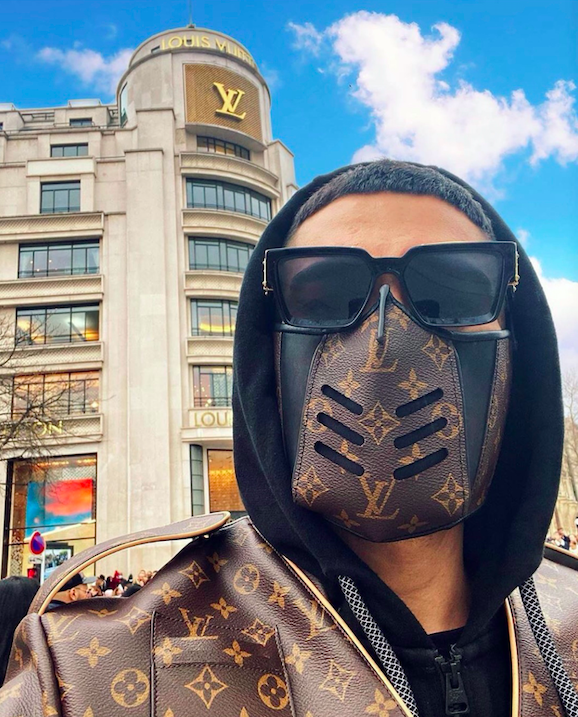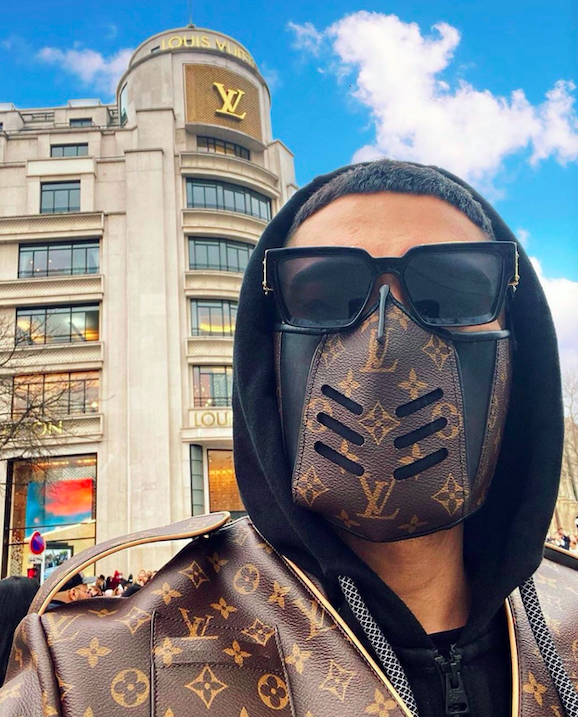 What does the consumer think about the face mask?
If we take a look around, the reactions are mixed. In some contries it is normal to meet other people wearing masks in the grocery shop, in other contries it is fanatic. Every country has their approach and their strategy -and this will affect how the people living in that specific country will use and feel towards the face mask (check the government restrections in the countries you want to sell to).
The interesting thing about the face mask is, that different social groups will wear it of different reasons. The old and conservative will wear it out of fear, while the young first movers will wear it as a sign of social responsibility.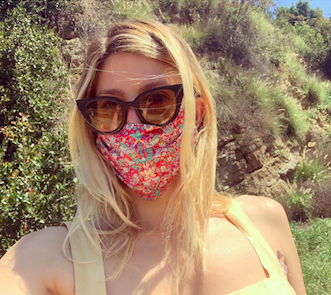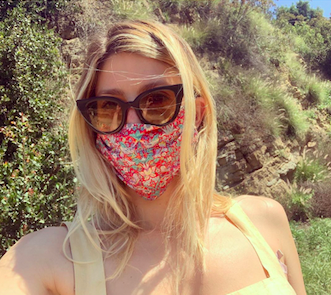 Is the hype real?
Yes, the face mask trend is at real as it possible could be! We begin to see memes all over the internet (even with Kim K, I mean, that´s an evidence right), artist are doing their creative take on the mask-obsession, we have got a mask-subscription company calle the maskclub.com and both Vogue and Elle have had their first article about how to get the most fashionable face mask (and where to get it).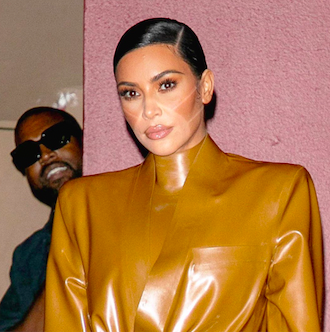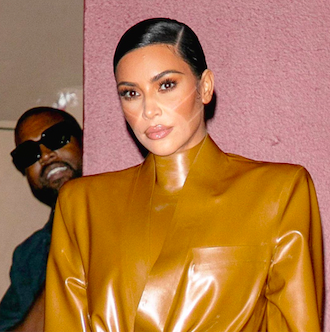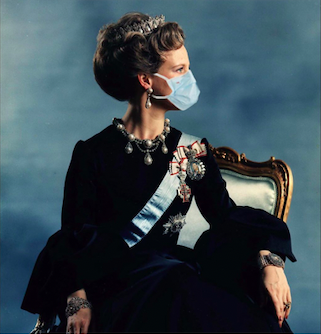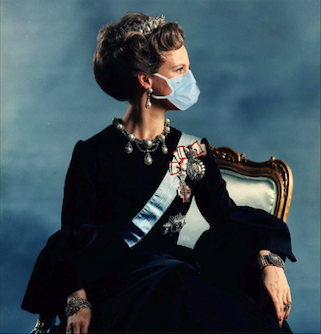 Is the face mask creating a wall between humans?
Distance doesn´t feel natural for us humans. It actually feels uncomfortable and we can even feel pain when lacking on a human touch. When we wear a face mask, we do send a clear signal to the world around us -telling everyone to keep their distance. But we also tell them that we care.
Right now face mask are a good idea, but let´s hope the trend will pass.
Let´s hope that we will be able to hug, kiss and shake hands again -without fear. Because isn´t that what love is all about? Loving without fear.
Further reading:
https://www.elle.com/fashion/shopping/g32215868/fashion-face-masks/
https://www.vogue.com/article/fabric-masks-to-buy-now-coronavirus-response