Consumers is the reason your fashion brand exist. Your ability to produce the products the consumer wants, is what makes your brand a success or not. We all know about the big demands (and changed demands) the consumers has today, so why not listen to these demands and create the products together? The result of this interaction is of big impact on brand and consumers!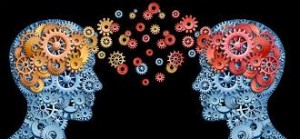 5 reasons to Co-create today
When you Co-create, you are open towards an interaction between you, as a fashion brand, and the consumer. This interaction is beneficial on several levels:
The consumer gets involved personally
A loyal relation is build
The consumer takes ownership
The consumer will be an ambassador and spread the positive word about the products.
Increase sales as a natural consequence of developing the products your consumer needs.
This is the time to Co-create
Today we are "dealing" with a consumer, who no longer wants to be passive and just sit there waiting for the right products. The consumers know exactly which products they want and are longing for, so why not give them the opportunity to be a part of the designprocess and actually create these products?
The Danish webshop "House of kids" is already developing a Co-creation collection called some-one. You can read about their concept right here (in danish though…) : www.some-one.dk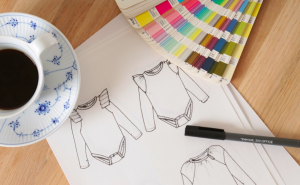 I predict that a lot of fashion brands will implement Co-creation in their designprocess as a natural way to interact and connect with the consumer. You don´t have to do it 100%, you can experiment with the concept and do it while you create your professional collection by the educated designers. Today we CAN have it all!
Want to know more? Read this great article about Co-creation  http://venturebeat.com/2010/07/19/5-signs-that-customer-co-creation-is-a-trend-to-watch/ It is from 2010, but still very relevant!
Love Manou