Recently I decided to create an initiative that focus on how to change our way of consuming clothes. We all know that there is no "planet B", but this awareness does´t seem to affect our buying behavior…. So lets do something else -Lets redefine the term "sustainability" and see what happens.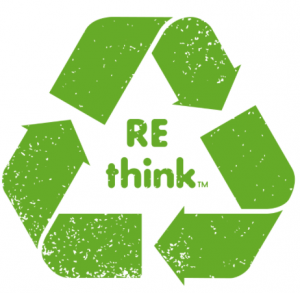 What is sustainability -anyway?
I believe that we don´t buy clothes. We buy symbols. We buy products that tells a story about who we are, because we need to understand ourselves and our surroundings and the easy way to do this, is through visuals (like our clothes).
So when we buy "sustainable products" we buy what it says and shows us. We simply buy the information in the product, which could be:
a product made out of organic cotton
a product made by adults (no childrens work)
a product made with a fair wage
a product made with a minimum of chemicals
(and you can keep on finding different levels of "sustainability").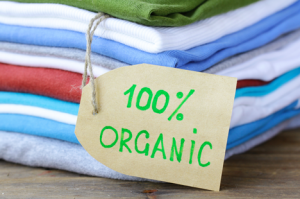 As we can see "sustainability" is a lot of things, and when a thing is "a lot" it often ends up "meaning nothing". The consumers find it difficult to understand what sustainability exactly is. They get confused.
Lets re-define sustainability
My idea is to re-think sustainability and re-define sustainability. We don´t want the consumer to be confused. We want to make things simple. So lets do that. In my opinion sustainability is not about buying or not buying. It should´t be so black and white. It is about buying the right stuff. The items that makes you feel good. The items that you want to wear over and over again and maybe pass along to your kids someday.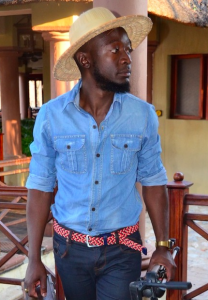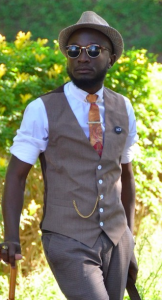 My definition of sustainability
So I have decided to challenge the traditional understanding of sustainability. I want to put some other values into the term sustainability. I am a devoted fashion and clothing lover and I am convinced that I can continue with that -without feeling guilty. We just have to produce and consume smarter. So lets think about sustainability in a new way. We can change the meaning of it together and by doing that, sustainability gets more likeable (yeah, of course we like it, but it is reminding the consumers about death and disaster)…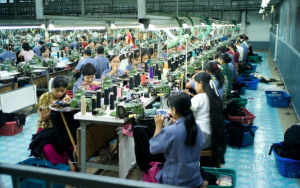 How to be a sustainable fashion-lover
Sustainability is when:
You buy relevant clothing (they fulfill a need)
You wear the items for a looming time
You pass it on
You are creative with your styling
You share your styling-ideas with others
You take good care of the clothes
You love your clothes, because it tells a story about who you are
You respect the clothes that you wear (buy less, but in good quality)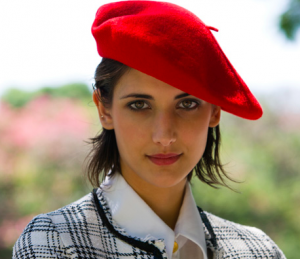 So sustainability doesn´t have to be understood in a negative way. We can turn it upside down and focus of the amazing opportunities that lies in the symbolic value of our clothing. Begin to love the clothes that you wear. Respect it. And lets respect the people around us, who dress well. You are not superficial just because you think about what to wear. You are just trying to tell a story about who you are.
Join the initiative on Facebook
If you like the whole idea about redefining sustainability, then join the initiative "No clothing waste -Tons of good taste" and lets see where it goes. The aim is to focus on all the things our clothing is capable of, and to show how we respect our clothes. Because when we respect ourselves and what we wear, we won't throw it out. We will appreciate our clothes. And when we do that, there will be a lot less clothing waste.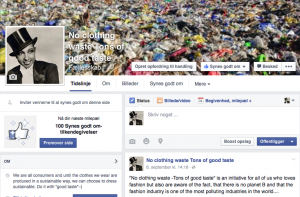 Love Manou