If you are not paralyzed by the situation right now, this is the time to take a step back and create a stronger brand. Normally we take one day at the time and we never have time to go up in the helicopter and look at our brand and our business and ask ourselves all the important questions that makes the whole difference. Now is the time. Are you ready?
1. Who are you and what do you do?
Step one is to find out who you really are and what you really do. If you want to create a succesful brand you need to offer something unique. Luckily no brands are the same. The challenge is to show the world how you are different from everybody else, and why you offer something else than your competitors. Ask yourself: How do we stand out? What makes us different (and special)? Why is our product/service better than others?
2. Can you define your brand DNA?
We live in a world with thousands of different brands. If you want your customer to remember who you are -and even choose you again and again, you need a strong brand DNA. Do you know the elements of your brand DNA? Do you know your values, your mindset, your purpose in life and the reason why you are here? Your ability to create a strong and clear brand DNA and to show this DNA through visual elements and a clear tone of voice -is what makes the whole difference. Your customer will be able to recognize you between other brands and that is crucial: To be recognized and to be remembered.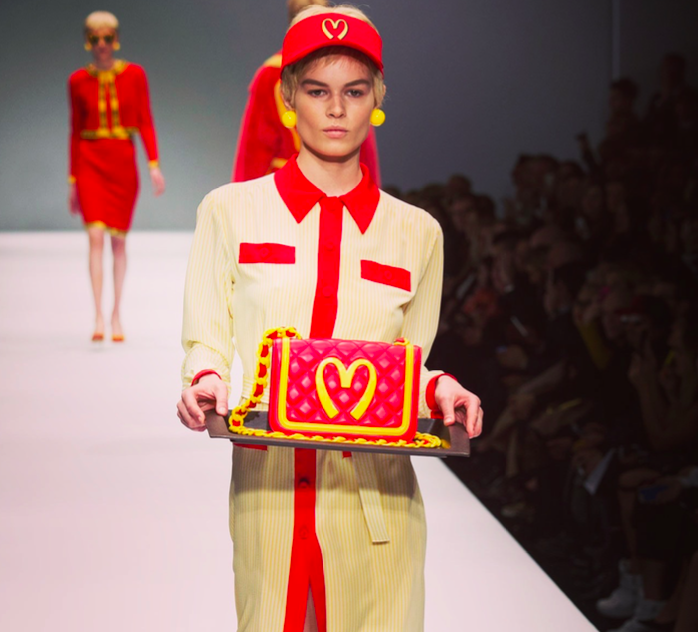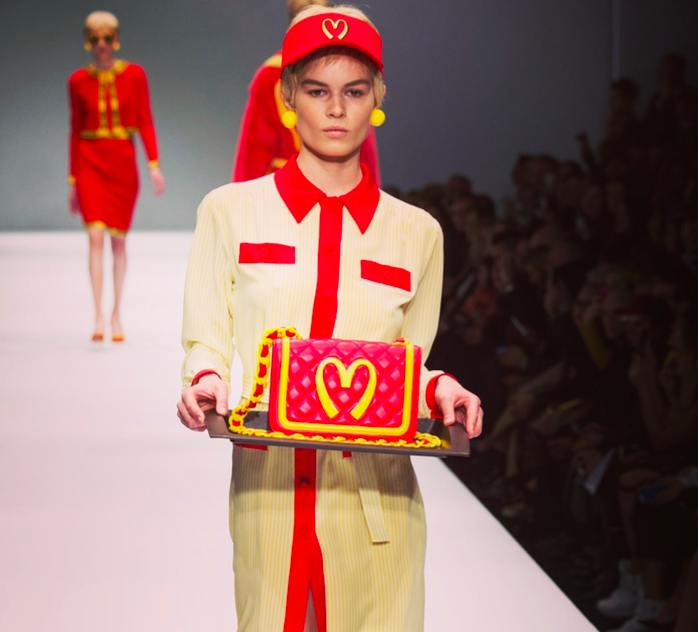 3. Are you relevant?
Maybe you started out as a success, maybe you have experienced some success or maybe you are still waiting for that success -the question to ask yourself (when you don´t experience success) is the same: Do I offer something relevant to my potential customers? When we feel nothing is working out and we don´t sell as much as we dream about, the problem is the same: We are no longer relevant. It is no longer of the same importance as it used to. If we are in a situation like this, ask yourself: How can we create a tight fit between 1. what we offer and 2. what our customers need? Which leads to the next step (read below).
4. Customer needs -Do you know them?
If we want to create a strong and succesful brand, we need to offer something relevant. It has to have value within our customer group. The key is to understand our customers needs. To understand the world, the life and the everyday life of our customers. When we know their values, their needs and their expectations -we are able to create exactly what the want.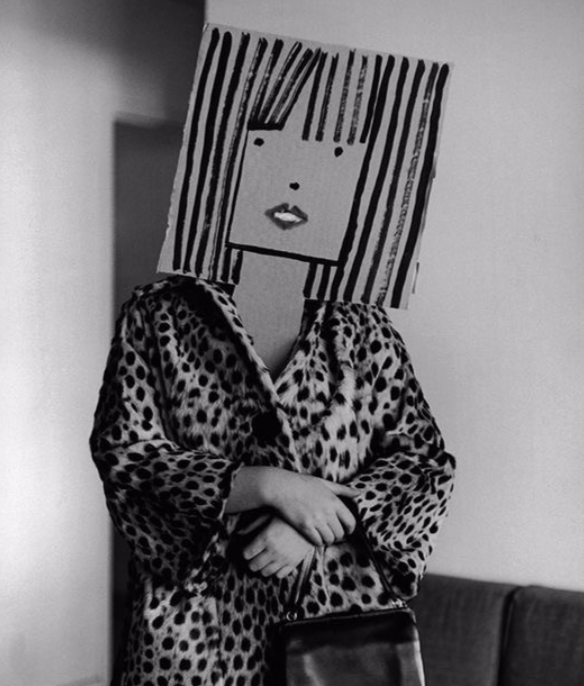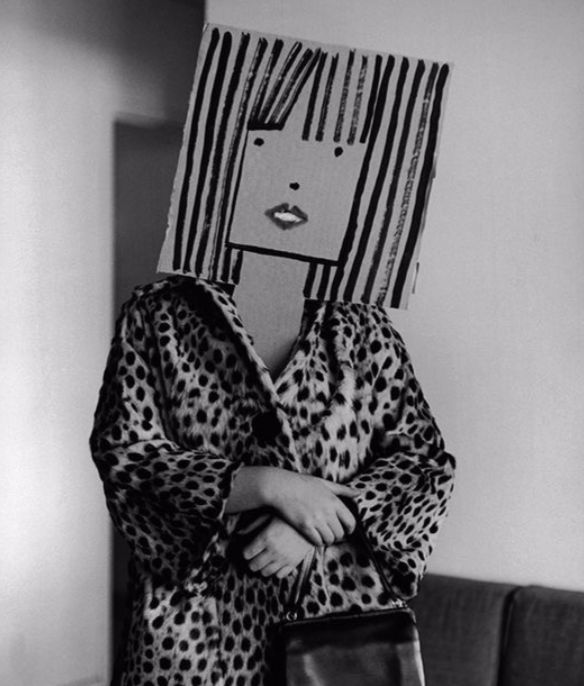 5. How do we communicate?
Brands are like humans. We connect with the brands we identify with and the brands we feel good about. In a time like this it is important that we think about the way we communicate with our customers. How do we deal with this crisis? What can we do about the situation? How can we stay "on top of mind" of our customers -even when they can´t buy our products? This is a time, where you as a brand, get the opportunity to show "the real you". It is during and through a crisis that we grow stronger, we get wiser and we enter the core of who we are. If you get through this, you will be able to grow a more healthy and resistant business than ever before.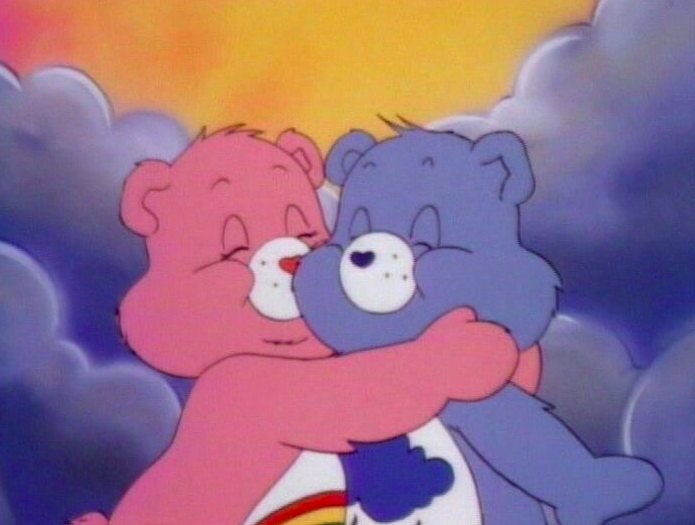 If you have any questions, don´t hesitate to reach out: hello@manou.dk